This year I held Summer Mini Photo Shoots in Hemel Hempstead on the Nickey Line.
I call them 'summer', but I actually got so busy with Newborn shoots in the Spring that they ended up taking place on the last two weeks of August (whoops).
Thankfully we completely lucked out on the weather and had beautiful sunshine on both days (similar to last year so maybe they're lucky!)
Summer Mini Shoots are the perfect way to capture just a few quick images with a certain theme or in a certain location rather than having a full shoot.
This years theme was Balloons & Bubbles.
The Nickey Line is a disused railway line that very handily runs right past my house. It's great for dog walks, cyclists and those crazy people who like running for fun.
The Florist Boxmoor once again provided me with a couple of bunches of multi-coloured balloons and some gorgeous baby pink daisies. I also purchased a bubble machine from Argos (so Impressed with it!) and a giant pot of bubble mixture from Amazon (I think I've now got enough mixture to last the next three years!)
Here are a few images from a couple of my favourite Mini Photo Shoots this year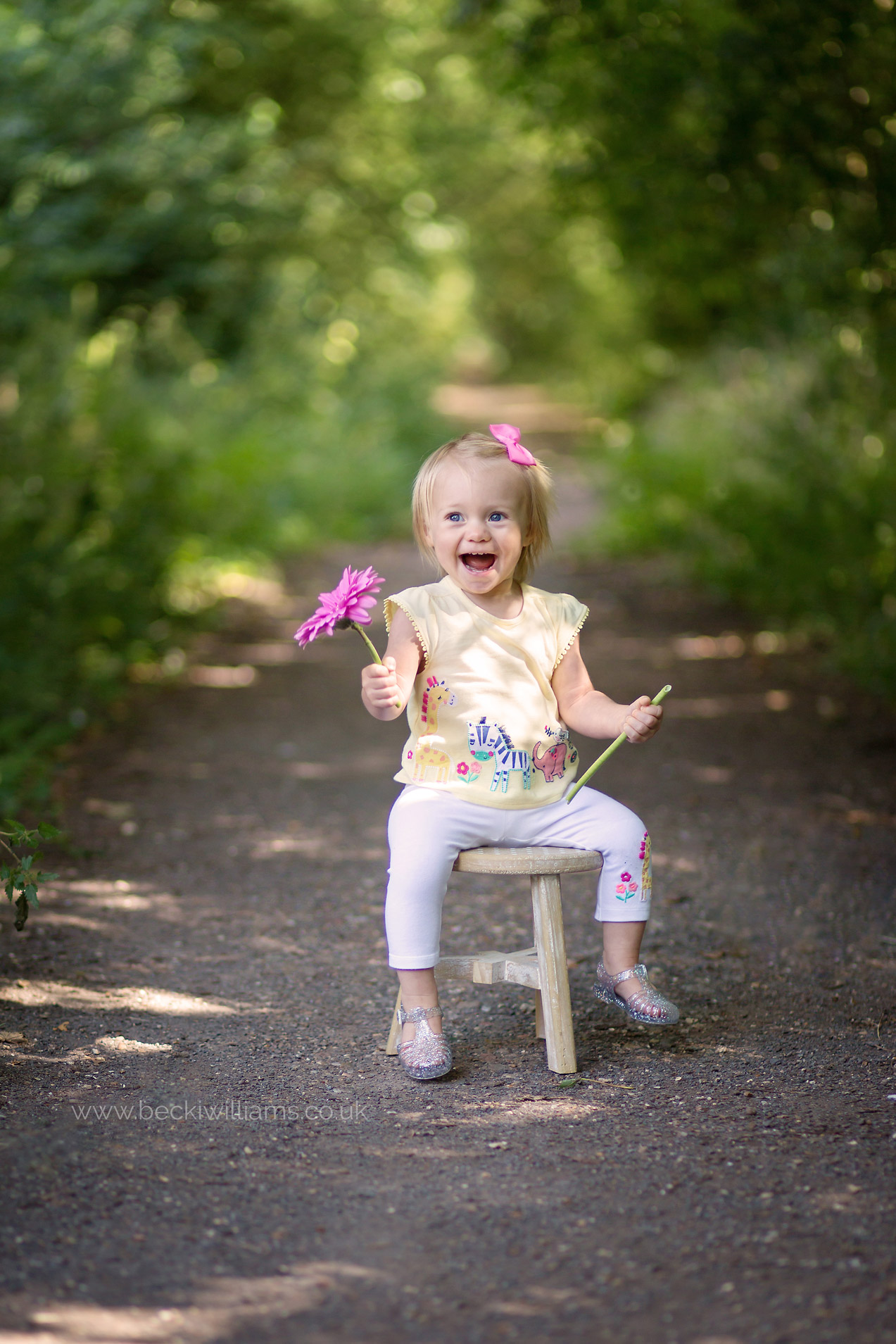 If you love the images as much as I do, check out the video below that I made for Rosie's 8th Birthday, all taken on the Nickey Line.
(There is music to this video. If you're at work, make sure your speakers are off or headphones are plugged in!)
If you're interested in an Outdoor Photo Shoot or have any questions, please