I'm really excited to introduce this year's Limited Edition Christmas Products!
Whether you've got a Christmas Mini Session booked or not, these limited edition Christmas Products are available to ALL clients from the last year.
I've hand picked my favourite products and I can't wait to order some for you all!
Desk Blocks - NEW THIS YEAR!
These 6x4inch Acrylic blocks are a gorgeous gift for either someone to keep on their desk or even to just display at home.
The image is held onto the back of the block by a magnet, making it really simple to change the photo in the future as your little one grows.
Desk Block: £20
Christmas Baubles (square)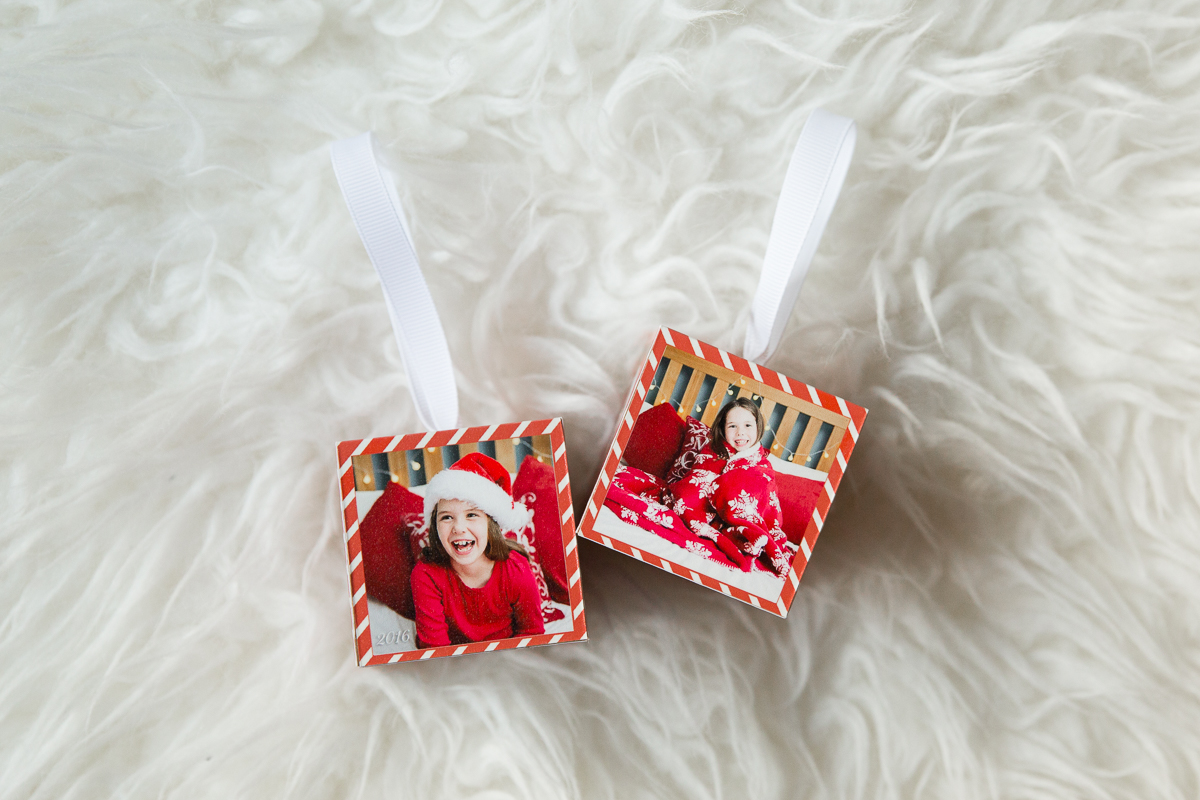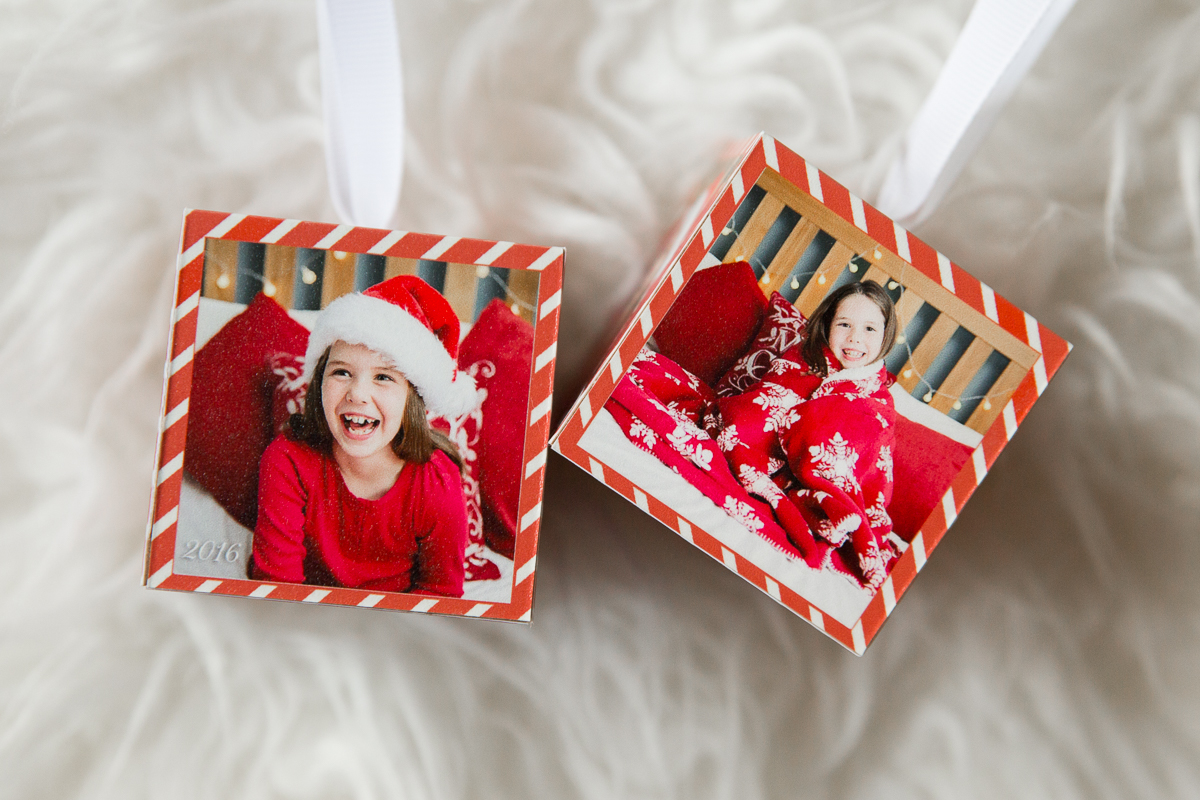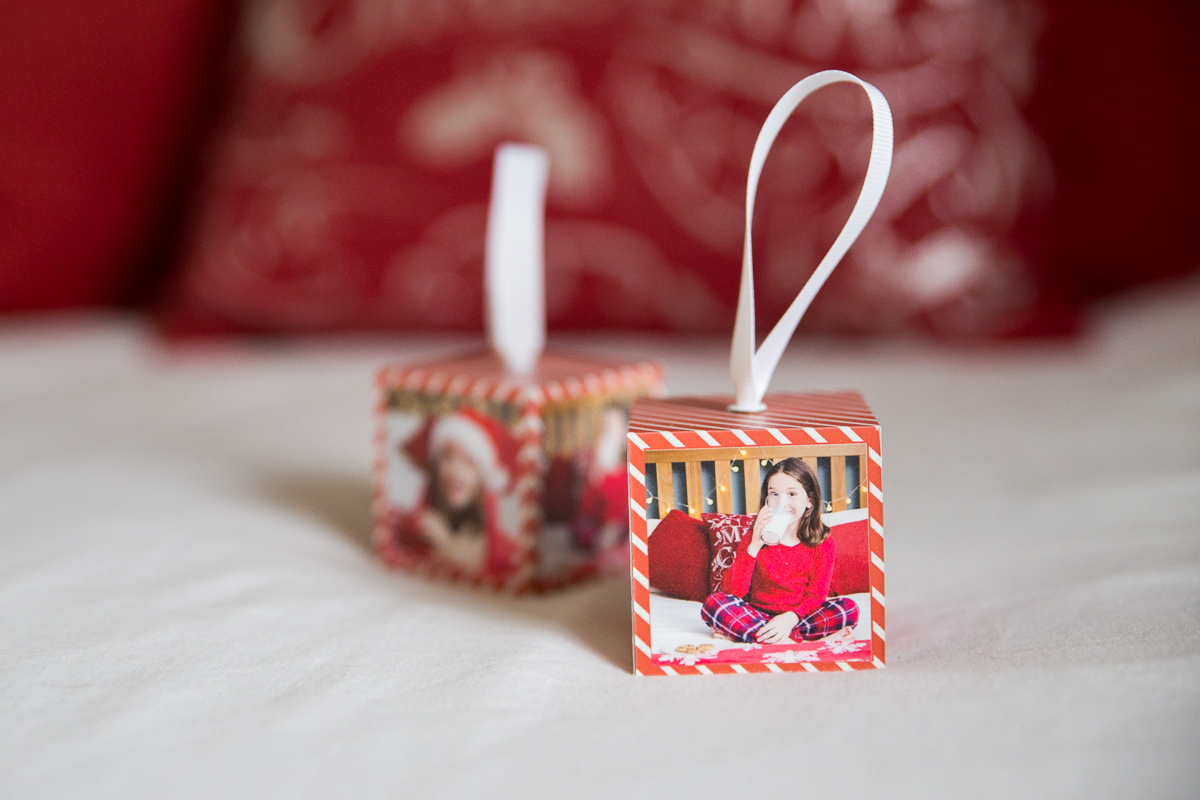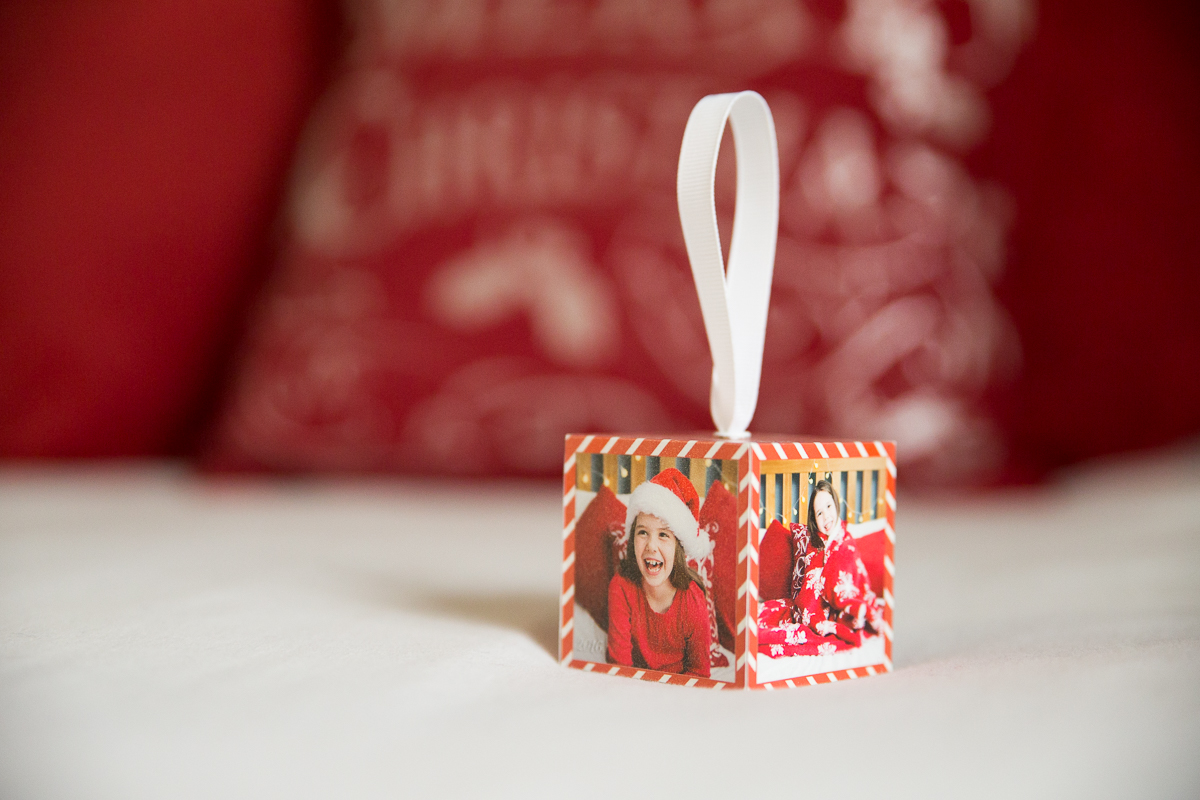 This was the most popular product last year and this year it's back!
Add a personal touch to your Christmas tree or hang as a keepsake accessory around the house with this Photo Bauble.
Display your favourite images on each of the five panels and choose either a red or white hanging ribbon to finish.
1 Bauble: £15
2 Baubles: £28
3 Baubles: £40
Christmas Baubles (round) - NEW!
If round baubles are more your thing, check out these, new for this year.
These plastic baubles are clear on one side and red on the other. Add one of your favourite images from the year and you have the perfect keepsake to hang on your tree.
1 Bauble: £10
2 Baubles: £18
3 Baubles: £25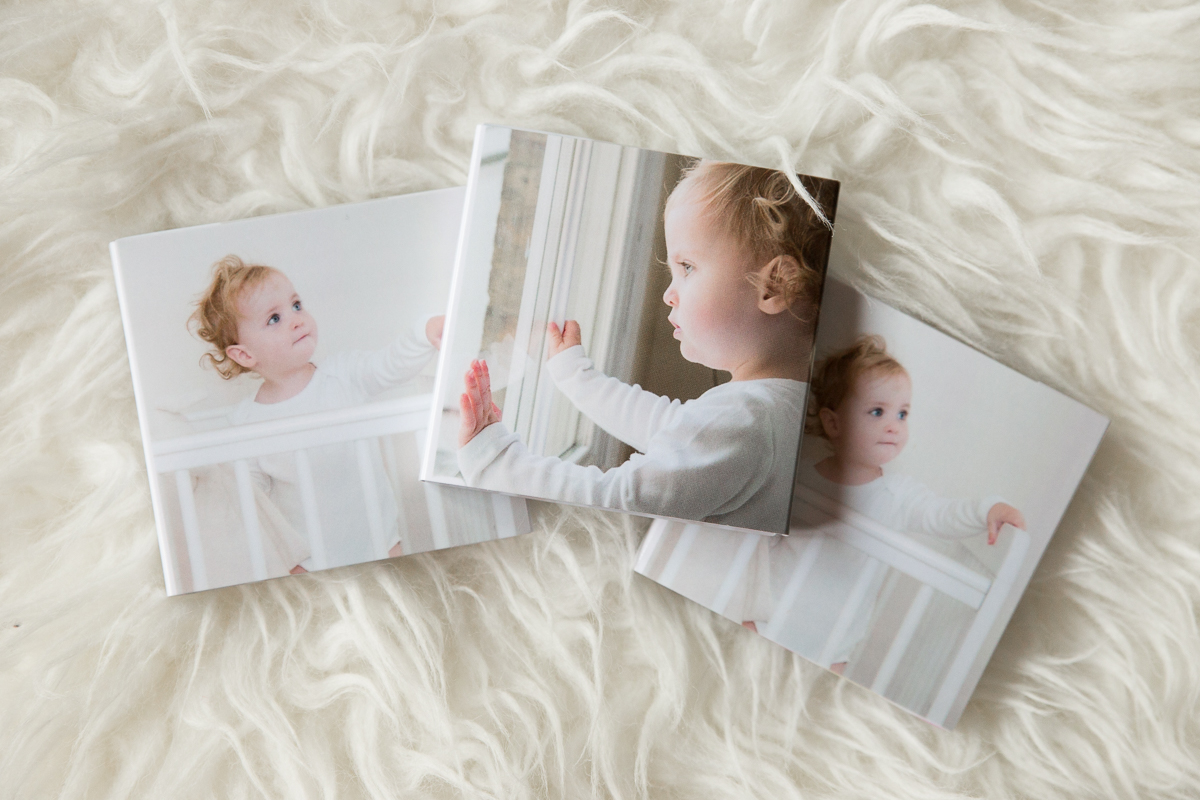 These 3x3inch Mini Albums are great for grandparents to keep in their bag to show off to friends and family. They come in packs of three, which means you can keep one for yourself as well!
Choose your top 10 images as well as an image for the front and back cover of the album and little cardboard slip.
3 Mini Albums: £45
6 Mini Albums: £69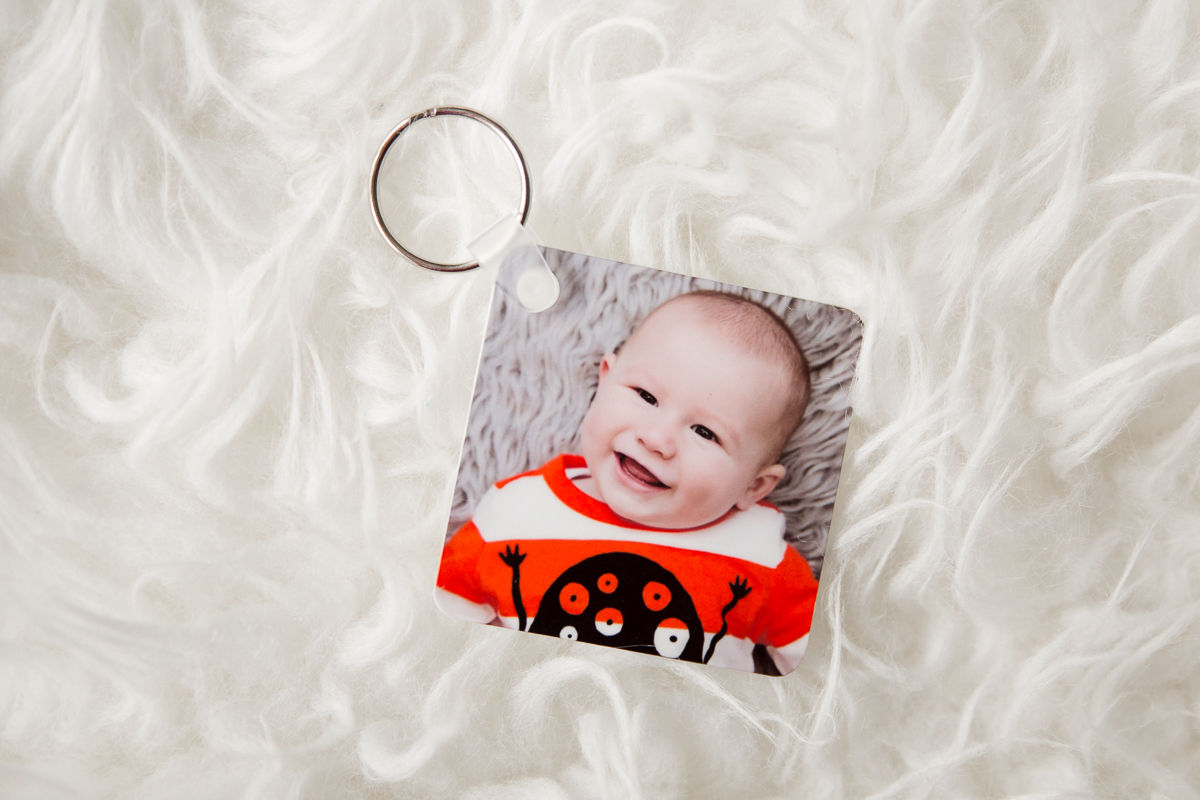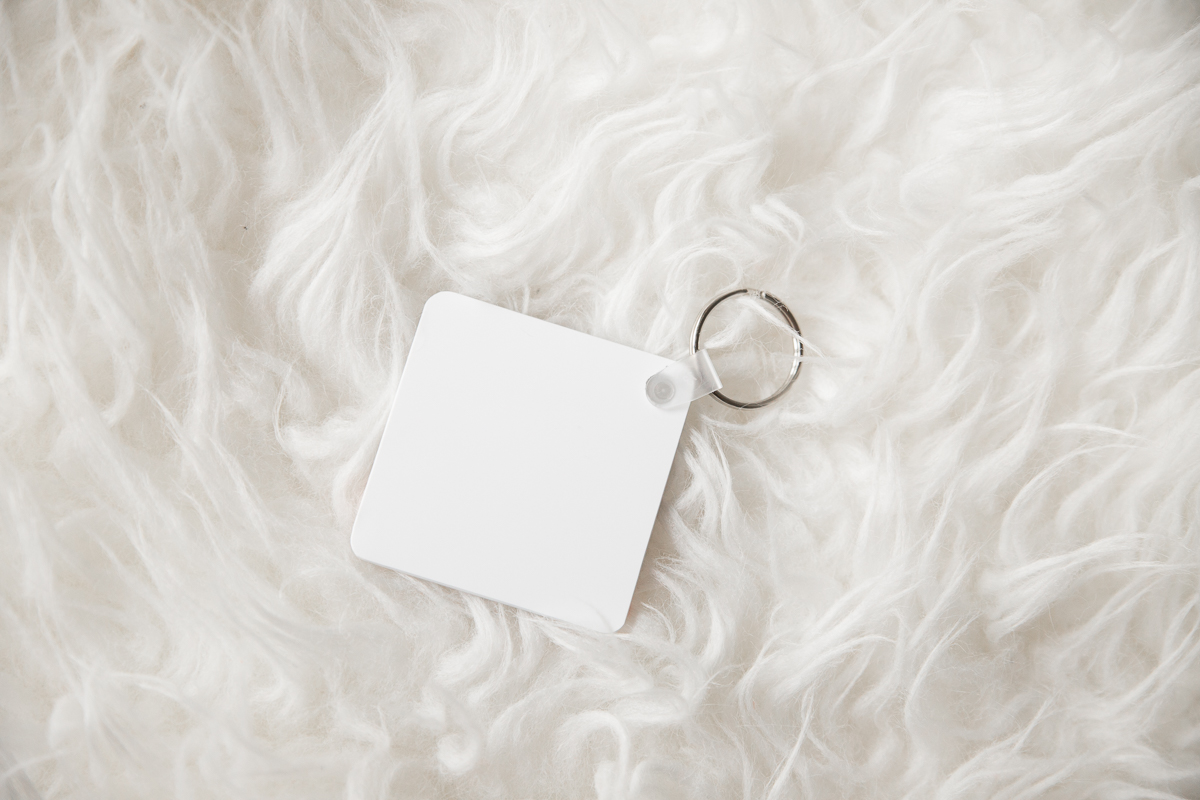 With one image on the front and a crisp white back, these gorgeous keyrings are a great way to keep one of your images on you at all times. They would make a brilliant stocking filler.
1 Keying: £15
2 Keyrings: £28
3 Keyrings: £35
Snow Globe - NEW this year!
It's fair to say my 8 year old niece fell in love with this as soon as she saw it!
A gold plastic bottom and clear plastic ball, this snow globe has the image on both sides and comes with white 'snow' for you to shake up and enjoy.
Snow Globe: £15
Ok so technically this isn't a limited edition product, but who can blame me for including these gorgeous creations?!
Whether it's for a Maternity, Newborn or Baby photo shoot, treat someone you love to images they can treasure for a lifetime.
These Gift Cards are available for any amount and are valid for 6 months from purchase.
If you've left it too late and I can't post it to you in time before Christmas - Don't Panic! I can email you a voucher instead for you to print and include in a card.
I will be ordering all Limited Edited Christmas Products on the 7th December.
All Christmas products must be ordered and paid for by the 6th December. After this time there will be an extra p&p charge and I can't guarantee delivery before Christmas.

If you'd like your product ordered before the 7th, let me know in the message box below.